CHRONICLE | 09/27/2020 | Rodrigo Salamanca
Raúl's men, who had chances to win at El Plantío, remain undefeated in the preseason.
Friendlies
Friendly
Sun, Sep 27
El Plantío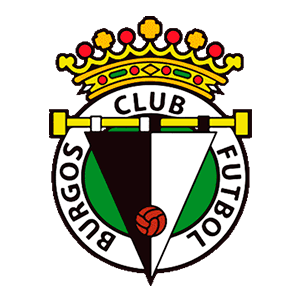 0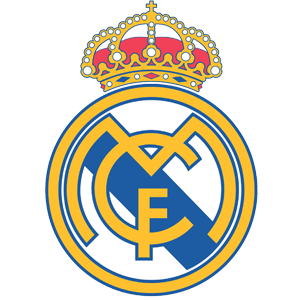 0
He
Real Madrid Castilla
drew against Burgos in the second friendly of this phase of preparation. In a very even game that ended 0-0, the Whites' team faced a more stubborn rival, who is also a member of Second Division B, and had chances to win. After the victory last Wednesday against Pozuelo, the
Raul
remain undefeated in their set-up for the 2020/21 season, which begins on
weekend of October 17 and 18
.
The match started with a lot of rhythm and soon two clear opportunities came for the Madridistas. First, Theo shot wide after a cross from Morante. A minute later, the midfielder kicked a foul close to the box and Hugo Duro, headlong, found no goal. After the initial dominance of Castile, the locals reacted and began to arrive in the Madrid area. In the 23rd minute, Álvaro sent a ball over the crossbar and, shortly after, Pisculichi was close to overtaking his team. Burgos was also able to score before reaching the break, but Unda did not hit with a low shot.
Clear chances for Castilla
After the restart, the game continued with the equality of the first half and with alternatives for the two teams. Warned first The O from the front and Álvaro replied with a powerful shot that went wide. It was in minute 73 'when the clearest opportunity of the Castile. One against one of Dotor, Barovero rejects and the ball falls to The O, but his shot succeeds in cutting Zabaco ultimately. Rate He was able to sign the goal of the victory for white in the 87 'but did not hit his header. In the end, there was a zero draw in a new preparatory duel for the de Raul.
DATA SHEET
0-Burgos: Barovero, Álvaro, Zabaco, Unda, Raúl, Juanma, Pisculichi, Rober, Aitor, Rubén and Miki. Also played: Guillermo, Unai, Gorka, Leak, Iago, Rosales, Santi and Sergio.
0-Real Madrid: Lucas, Santos, Retu, Pablo Ramón, Carrillo, Sintes, Peter, Morante, Hugo Duro, Theo and Kenneth. They also played: Dotor, Latasa, Alcazar, Aranda, Sala and Mario.
https://thespainjournal.com/wp-content/uploads/2020/09/whatsapp-image-2020-09-27-at-17.35_h__20200927072519.jpg
263
620
thespainjournal1
https://thespainjournal.com/wp-content/uploads/2019/05/logothespainjournal-2.png
thespainjournal1
2020-09-27 11:36:15
2020-09-28 12:03:20
0-0: Castilla draw in Burgos in their second preparation match