CHRONICLE | 11/02/2019 | Alberto Navarro
Real Madrid equals against Betis a match in which he claimed a penalty in the 81st minute by Feddal in the area.
The league
Day 12
11/02/2019
Santiago Bernabeu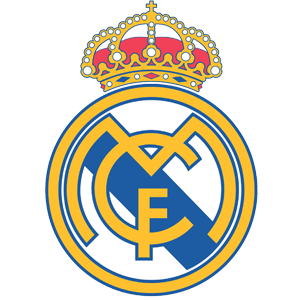 0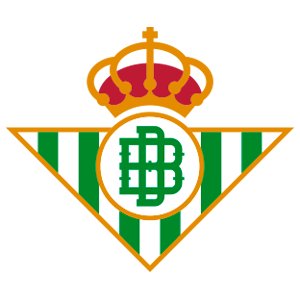 0
He
Real Madrid
tied against Betis a match marked by a controversial arbitration decision. It was in the 81st minute, when he focused
Benzema
and the ball hit Feddal's hand inside the area. Neither Sánchez Martínez nor Estrada Fernández, who was in the VAR, decided to punish the action as a penalty.
Whites had the clearest chances but could not capture their dominance on the scoreboard. The first came in minute 7. Carvajal yielded the ball to Modric and the Croatian let him pass between his legs to enable Benzema in hand to hand before Joel, who rejected the striker's shot. A minute later he scored Hazard after a magnificent personal play, but the VAR annulled him offside from the Belgian.
More occasions
The pressure of the whites did a lot of damage to Betis, which he could barely combine. Exceeded 20 minutes came the first visiting occasion. Álex Moreno focused on the 22 'and Fekir's shot touched the post. He Real Madrid He continued to dominate, but could not turn his chances into a goal. Center Carvajal in 36 'and the acrobatic shot of Benzema He found no goal by little. The clearest was the one that had Bouquets in 44 '. Pass of Modric, left Benzema with his chest and the captain's boat shot soon from the penalty spot forced Betis to wear again.
Mendy, before Joel
After the break, the Real Madrid He had another very clear opportunity. In 64 ', Mendy He left for speed and stood in front of Joel but found no goal. A minute later, Zidane gave entrance to Vinicius Jr. instead of Rodrygo. The minutes passed and the controversy came in 81 ', when he focused Benzema and the ball hit on Feddal's hand.
Final siege
The last minutes were a siege of the locals, who already in the aggregate had two more occasions to win the victory. Center Mendy, controlled perfectly Vinicius Jr. and Joel again avoided the goal in hand to hand. The last one was for Bouquets, who finished off heel in the small area, but this time the ball hit the visiting goalkeeper's face.
https://thespainjournal.com/wp-content/uploads/2019/05/logothespainjournal-2.png
0
0
thespainjournal1
https://thespainjournal.com/wp-content/uploads/2019/05/logothespainjournal-2.png
thespainjournal1
2019-11-02 22:00:47
2019-11-02 23:16:24
0-0: Draw with controversial arbitration decision