CHRONICLE | 03/10/2020 | Rodrigo Salamanca
The subsidiary loses to Valladolid Promises in a match that was decided at the last minute.
Friendlies
Friendly
Sat, 03 Oct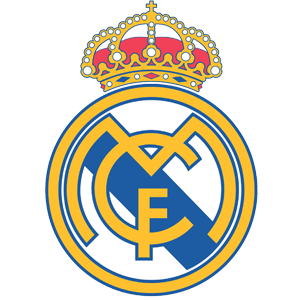 0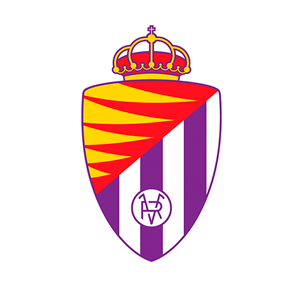 one
He
Real Madrid Castilla
they lost against Valladolid Promesas (0-1) in the fourth preparatory match of the preseason. A post at 65 'and a good performance by the rival goalkeeper prevented the Madrid goal in a match that took the away team with a goal just before the addition. Those of
Raul
They continue with their tuning for the start of the 2020/21 campaign.
The first half ended goalless, but it was not for lack of chances. Castilla had the first with a header from Rate, but Gaizka stopped without problems (6 '). The visitor's response came five minutes later after a free-kick from Fran, who headed high Uche. They attacked the whites again with a partnership between Marvin Y Arribas, who outlined in the area and fired over the crossbar. The midfielder returned to repeat in the 30 'after getting rid of three rivals in the area, but Gaizka prevented the goal. Before the break, Socorro was able to overtake the Valladolid.
Madrid tried to the end
After passing through the changing rooms, Valladolid Promesas advanced lines with the aim of scoring the first goal of the match. First, Kuki almost succeeds with his head after a cross from Sergio López. In minute 58 ', the former Madrid player had the clearest shot, but he ran into the intervention of Luke. The white reaction was immediate and Morante he sent a free-kick to the post (65 '). Those of Raul they kept coming with ease and Peter came close to making it 1-0 twice but a great reaction from Gaizka prevented it. In the 83rd minute, again Peter he had a good chance from afar, but his powerful shot was licking the stick. It was at the end of the match when Valladolid Promesas scored the winning goal with a header from Castri.
DATA SHEET
0-Real Madrid: Lucas Cañizares, Santos, Miguel, Pablo Ramón, Gila, Blanco, Marvin, Morante, Latasa, Arribas and Dotor. They also played: Hugo Vallejo, Guillem, Kenneth, Sintes, Theo, Retu, Jorge Martín and Mario.
1-Valladolid Promises: Gaizka, López, Vila, Miguel A., José A., Oriol, Popi, Moha, Uche, Kuki and Fran. They also played: Socorro, Mikel Carro, Nieto, Castri, Amoah, Iker, Lucas, Nieto, Morato, Dalisson and Torres.
Goals
0-1 (min. 90): Castri.
https://thespainjournal.com/wp-content/uploads/2020/10/_av37649__20201003092021.jpg
263
620
thespainjournal1
https://thespainjournal.com/wp-content/uploads/2019/05/logothespainjournal-2.png
thespainjournal1
2020-10-03 15:29:26
2020-10-03 19:28:27
0-1: Too much punishment for Castilla