CHRONICLE | 08/01/2019 | Javier Vazquez
The subsidiary sentences in the second part and takes the Manolo Martín Trophy.
Friendly
Manolo Martín Trophy
08/01/2019
Baltar Field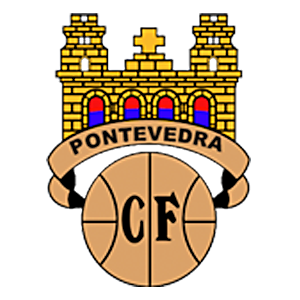 0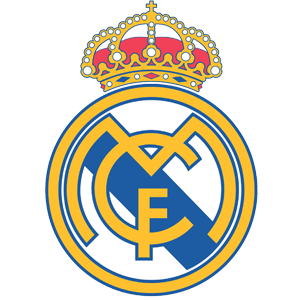 two
The third pre-season test of
Castile
He arrived at the Manolo Martín Trophy, which ended up opting for the Madrid side. In the Baltar soccer field and against Pontevedra, the whites achieved their second victory this summer. After a very close first 45 minutes, those of
Raul
they showed their superiority at the turn of the locker room with two goals very followed by
Jordi
Y
Mario Gila
.
You could see a Castile dominator in the first minutes, exerting a very high pressure on his rival. Pedro He finished off in the 4 'and then the Pontevedra woke up, who began to play the ball to the whites. Half an hour later came the clearest opportunity of the Galicians, when Adibé was left alone before Belman. Gila resolved the situation with cleanliness and the referee interpreted the play as an assignment. The team defended the indirect free and with 0-0 the break was reached.
Punch
He released the set of Raul at the beginning of the second period. Notice Baeza with a big shot after a good center of Marvin, and in the 50 ' Jordi opened the marker. The play had been very chewed by the whites, with many passes and a good triangulation of Fidalgo in the front of the area. Seven minutes later, when the ball stopped, Gila he just had to put his head in a magnificent shipment of Baeza to make the 0-2. The goals left Pontevedra very touched and the Manolo Martín Trophy fell on the side of the Madrid subsidiary.
DATA SHEET
0- Pontevedra: Edu, Nacho López, Víctor, Campillo, Naveira, Berrocal, Sana, Álvaro Bustos, Romay, Álex González and Adibé. Rivera, Álex Fernández, Mouriño, Samu, Santi, López, David Veiga, Garrido and Ángel also played.
2- Real Madrid Castilla: Belman, Guille, Chechu, M. Gila, Pablo, Álvaro, Dotor, Miguel Baeza, Pedro, Fidalgo and Jordi. Marvin, Pablo, De la Fuente, López and Javi Hernández also played.
Goals
0-1 (min. 50): Jordi
0-2 (min. 57): M. Gila.
https://thespainjournal.com/wp-content/uploads/2019/05/logothespainjournal-2.png
0
0
thespainjournal1
https://thespainjournal.com/wp-content/uploads/2019/05/logothespainjournal-2.png
thespainjournal1
2019-08-01 16:20:12
2019-08-01 19:44:41
0-2: Castilla win in Pontevedra with goals from Jordi and Gila