CHRONICLE | 08/03/2019 | Rodrigo Salamanca
The white subsidiary will be measured in the next preseason game at Alcorcón in Di Stéfano (Wednesday, 9:00 p.m.).
Friendly
4th match
08/03/2019
Cantarrana Stadium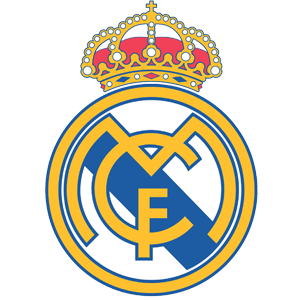 0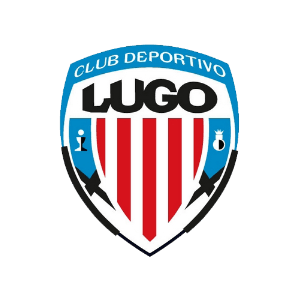 two
The
Real Madrid Castilla
He fell to Lugo and could not take the Luis de Carlos Trophy, which commemorated the 25th anniversary of the death of the former president of Real Madrid. The clash at the Cantarrana de Viveiro stadium was expected complicated against a rival settled in the Second Division since 2012. Even so, those of
Raul
they left very active from the first bars of the meeting, looking for the back of the Galicians by the bands.
The good moment enjoyed by Real Madrid was more or less. The first warning came in the 20 'after a stubbornness of Herrera that broke up Altube, but it was twelve minutes later when the forward saw the door after a defensive error by the whites. The Castile I tried to react and, before getting to rest, Marvin He was close to putting the boards with a header that went wide.
Altube's great performance
After passing through the locker room, the Lugo continued to arrive with danger to the Madrid goal. Tete, in 47 ', headed a ball that went over the crossbar. Three minutes later he repeated, but this time he met Altube. The white goalkeeper managed to keep the 0-1, but in 62 'Juan Muñiz took a rejection and put the second of the Lucenses. The changes in the middle of the second part allowed the bleeding to stop Castile and reach the rival goal. Lopez He almost got it with a distant shot, but he ran into Cantero. Finally, the result did not move thanks to the great performance of Altube that made four consecutive stops in the area in the same play. The next appointment of the subsidiary will be against Alcorcón in the stadium Alfredo Di Stefano.
DATA SHEET
0- Real Madrid Castilla: Altube, López, De la Fuente (Chechu, 72 '), M. Gila (Pablo Ramón, 64'), Javi Hernández, Bravo (Dotor, 64 '), Miguel Baeza (Pablo Rodríguez, 64'), Fidalgo, Marvin ( Guille, 72 '), Jordi and Pedro.
2- Lugo: Cantero, Asier (Calderón, 45 '), Pita (Carlos Castro, 67'), José Carlos (Escobar, 78 '), Canella (Lebedenko, 67'), Jaume Grau (Seoane, 45 '), Tete (Brunet, 67 '), Campillo (Álex Rey, 45'), Borja Domínguez (Pablo, 78 '), Juan Muñiz (Barreiro, 67') and Herrera (Matías, 78 ').
Goals
0-1 (min. 32): Herrera
0-2 (min. 62): Juan Muñiz.
https://thespainjournal.com/wp-content/uploads/2019/05/logothespainjournal-2.png
0
0
thespainjournal1
https://thespainjournal.com/wp-content/uploads/2019/05/logothespainjournal-2.png
thespainjournal1
2019-08-03 15:17:56
2019-08-04 07:36:47
0-2: Defeat of Castilla in Lugo