CHRONICLE | 01/19/2020 | Eduardo Olivera
A penalty goal from the locals decided a match in which the subsidiary had chances to score.
Spanish League 2nd B G. I
21st day
01/19/2020
Miramar Stadium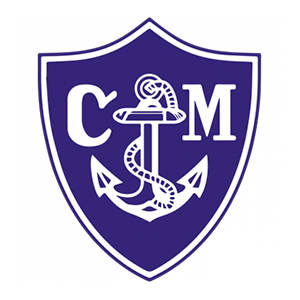 one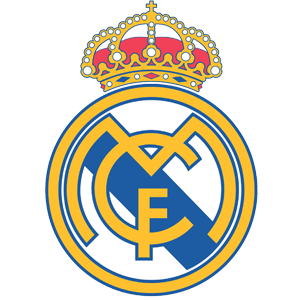 0
The
Real Madrid
Castile
failed to score on his visit to Marino de Luanco in the match corresponding to the 21st day of the championship. The white subsidiary lost by the minimum a very close match and marked by the bad conditions of the pitch. A penalty goal by Álex Arias in the first part decided the duel, in which Castilla had several opportunities to tie.
The first clear occasion was a hand in hand of Saha who broke up Belman. Little by little, the Castile began to approach the rival area with long balls to Peter. In 32 ', a center of Fran Garcia for the white forward it was close to becoming a goal. Trabanco, in the attempt to clear, almost introduced the ball into his own goal. Despite the Madrid arrivals, it was Marino de Luanco who came forward. From the source commits a penalty on Lora and Álex Arias transforms it (35 ').
Equality
He could have matched the score Martin before the break, with a foul from outside the area that ended up in Porrón's hands. The beginning of the second period passed almost barely. The local arrivals were well resolved by Belman. Despite the state of the lawn, Castilla was able to create clear occasions in the last minutes. In 73 ', Porrón deflected a great shot from Martin and in 88 ' Pablo fired deflected inside the area. In the end, defeat by the minimum for Castilla, who had options to add his third game followed unbeaten.
DATA SHEET
1-Marino de Luanco: Javi Porrón, Morilla (Prado, 83 '), Trabanco, David González, Álex Arias, César Suárez, Morán, Iván (Borja, 59'), Saha (Boedo, 67 '), Guaya and Lora.
0-Real Madrid Castilla: Belman, Fran García, De la Fuente, Martín (Baeza, 72 '), Fidalgo (Pablo, 64'), Guillem, Blanco, Gila, Marvin (César, 77 '), Pedro and Jordi.
Goals
1-0: Álex Arias, of penalty (min. 35).
https://thespainjournal.com/wp-content/uploads/2020/01/_he29893_20200119073617.jpg
263
620
thespainjournal1
https://thespainjournal.com/wp-content/uploads/2019/05/logothespainjournal-2.png
thespainjournal1
2020-01-19 11:33:01
2020-01-19 21:03:47
1-0: Castilla loses by the minimum in his visit to Marino de Luanco