CHRONICLE | 06/16/2019
The Juvenil A will have to overcome in the semifinal round due to a Villarreal goal in the last minutes.
Copa del Rey Juveniles
Ida (semifinal)
06/16/2019
Mini Estadi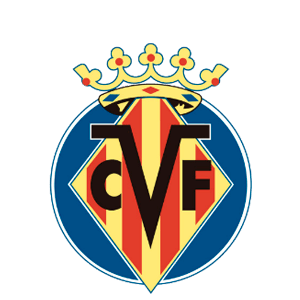 one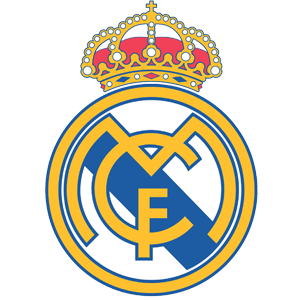 0
The
Youth A
fell 1-0 at home against Villarreal in the first leg of the semifinals of the
Copa del Rey
. After a very even match, Galdón's goal in the final stretch gave the victory to the yellow team. Those of
Dani Poyatos
They took the initiative in the beginning of the game, creating danger to a solid and orderly rival thanks to the incursions of
Alexandru
on the right side. The lateral split his lane frequently to seek the aerial superiority of
Pedro
. Thus came the first occasion of the whites in the 3 ', when the striker could not connect well the header.
Baeza
he was the first to test Filip, with a shot a few minutes later.
Villarreal responded to these occasions with a distant shot by Arana who went wide. After the first ten minutes of the game, the match lost momentum and until the 20th minute there were no more approaches, this time in the Gelabert. At the edge of the break, Niño had the clearest opportunity for the Castellon, with a shot that crashed into the crossbar.
In the second half, Rodrigo he could score the first goal, but his powerful shot was repelled by the post. With the passing of the minutes, Villarreal began to approach the goal of Altube. The goalkeeper stopped Arana one hand and Tasende another. In addition, Arana himself hit the post, before Galdón, in the 85 ', scored the only goal of the game. The Madridistas tried until the end, but could not match the match. The tie will be decided next Sunday at 12:00 in the Ciudad Real Madrid.
DATA SHEET:
1-Villarreal: Filip, Izan (John, 88 '), Tasende, Vadik, Pereiro, Morante, Enric (Rodrigo, 93'), Carlo, Niño (Gonzaga, 90 '), Galdón and Arana (José Blanco, 83').
0-Juvenile A: Altube, M. Alexandru, Zekri, Mario Gila, Víctor Chust, Carlos (Álvaro, 93 '), César, Moha, Pedro (Marvin, 67'), Baeza and Rodrigo (Fran, 83 ').
Goals
1-0 (min 86): Galdón
https://thespainjournal.com/wp-content/uploads/2019/05/logothespainjournal-2.png
0
0
thespainjournal1
https://thespainjournal.com/wp-content/uploads/2019/05/logothespainjournal-2.png
thespainjournal1
2019-06-16 14:55:31
2019-06-16 18:59:41
1-0: The pass to the final of the Copa del Rey junior will be decided in the Ciudad Real Madrid