CHRONICLE | 10/20/2019 | Rodrigo Salamanca
Javi Hernández advanced the subsidiary with a foul goal, but the locals matched the match in 82 '.
Spanish League 2nd B G. I
Day 9
10/20/2019
Campo do Vao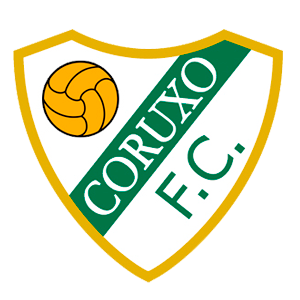 one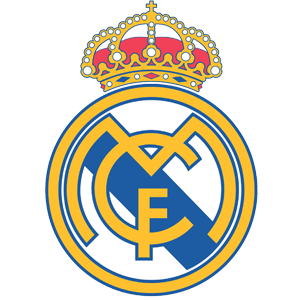 one
He
Real Madrid Castilla
tied at home against Coruxo on the 9th day of
League
.
Javi Hernandez
ahead of the whites with a spectacular 7 'free kick, but the Galician team managed to match the duel in the last minutes. The white subsidiary adds a new point and chains six undefeated meetings.
He Castile He started the game taking the initiative and playing with intensity. The whites tried to look for the rival back with long transitions. The Madrid goalkeeper did not wait. He did it Javi Hernandez with a precise hitting foul. Those of Raul they kept attacking and, in 20 ', Peter claimed a penalty for a kick from a defender within the area. The play ended in a shot to the striker's post.
From there, the locals advanced their lines and began arriving by the bands. Añón tried it from the left profile on a stopped ball, but his shot went off shortly (30 '). After passing through the locker room, the Galician team had two occasions to make the tie. First, a foul throw that caught Belman and then a hand in hand that Añón sent out.
Goal canceled
In 67 ', the referee annulled a goal to Jordi For a dubious offside. The last bars of the game had as protagonist the numerous interruptions in the game. In the absence of ten minutes, the Coruxo was left with one less by direct red to Yebra. Despite the inferiority, the draw came after a side foul that Lucas finished at goal (82 '). In the added time, the Castile He also finished ten for the expulsion of Gila. The subsidiary tried until the end but the match ended in tables.
DATA SHEET
1-Coruxo: Alberto, J. Vila, Crespo, De Vicente, Barril (Yebra, 56 '), Añón (Mendoza, 74'), Trigo, Lucas, Manu, El Ouatani and Mateo.
1-Real Madrid Castilla: Belman, Ayoub (Fran García, 78 '), Guillem, Javi Hernández (Pablo, 84'), Blanco, Gila, Chust, Marvin, Pedro, Baeza (Feuillassier, 62 ') and Jordi.
Goals
0-1 (min. 7): Javi Hernandez.
1-1 (min. 82): Luke.
https://thespainjournal.com/wp-content/uploads/2019/05/logothespainjournal-2.png
0
0
thespainjournal1
https://thespainjournal.com/wp-content/uploads/2019/05/logothespainjournal-2.png
thespainjournal1
2019-10-20 15:31:04
2019-10-20 20:30:37
1-1: Castilla adds a point against Coruxo