CHRONICLE | 06/08/2019 | Rodrigo Salamanca | PHOTOGRAPHER: Jesús Troyano
The goal from the midfield of Antonio Blanco was the draw of the Real Madrid, who beat Barcelona in the tie (3-1).
Copa del Rey Juveniles
Return (quarterfinals)
06/08/2019
Ciudad Real Madrid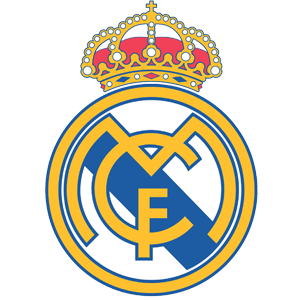 one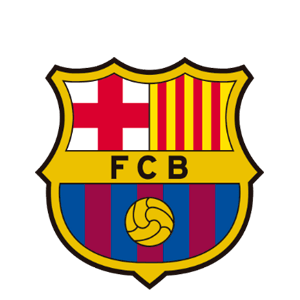 one
The
Youth A
continues its journey through
Copa del Rey
and he's already in the semifinals
.
The return meeting was marked by the
golazo from the center of the field
of
Antonio Blanco,
who put the tie on the scoreboard and 3-1 in the aggregate of the tie. In the
Ciudad Real Madrid
there was a very even match from the initial whistle. Barcelona took the initiative of possession in the early stages, but Real Madrid created danger through the bands.
So it happened in 13 ', when Cease He was able to overtake his team with a crossed shot that deflected the rival goalkeeper. Four minutes later, it was Baeza the one with distant shot was close to score. After half an hour it was Barcelona who enjoyed two clear chances Altube disbated. Charles had the clearest for whites before reaching the break, but Tenas pulled a good hand.
Golazo from the center of the field
Six minutes after the start of the second half, Barcelona took the lead with a header from Antonio Jesús after a corner kick. The response of the whites was immediate and Victor (71 ') had the clearest with a header at point-blank range, where Tenas showed off his reflexes. The Youth A I tried and Antonio Blanco, after a robbery in the center of the field, he saw the Blaugrana goalkeeper ahead and pulled out of his boots a great goal that put the final 1-1. With this result, those of Dani Poyatos They are already in the semifinal and will meet their next opponent in the draw this Monday (5:00 pm).
DATA SHEET:
1-Juvenile A: Altube, M. Alexandru, Miguel Guitérrez, Mario Gila, Víctor Chust, Antonio, César (Marvín, 65 '), Moha (Fran, 65'), Rodrigo (Pedro, 80 '), Baeza and Carlos.
1-Barcelona: Tenas, Rosanas, Comas (Josep Jaume, 68 '), Álvaro Sanz, Mika, Jandro, Peque (Nils, 56'), Antonio Jesús (Serrano, 65 '), Marquis, Nico and Ansu.
Goals
0-1 (min 51): Antonio jesus
1-1 (min 84): Antonio Blanco
https://thespainjournal.com/wp-content/uploads/2019/05/logothespainjournal-2.png
0
0
thespainjournal1
https://thespainjournal.com/wp-content/uploads/2019/05/logothespainjournal-2.png
thespainjournal1
2019-06-08 12:55:51
2019-06-08 14:42:25
1-1: Juvenil A is already in the semifinals of the Copa del Rey