CHRONICLE | 10/06/2019 | Rodrigo Salamanca
San Sebastián de los Reyes came forward and the subsidiary achieved a draw at the last minute.
Spanish League 2nd B G. I
Day 7
10/06/2019
Matapiñonera Stadium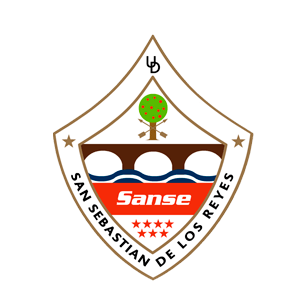 one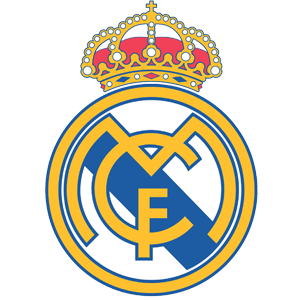 one
Tie
Real Madrid Castilla
during his visit to San Sebastián de los Reyes on the 7th day of
League
. The premises were ahead in minute 71 but
Paul,
who had entered the second part, matched the game in the added time. The subsidiary jumped to the pitch with the idea of ​​controlling possession and trying to enter the bands. In one of those actions he warned
Peter
upside down, but his shot was rejected by Bijimine. Before the break, the
Castile
He had the clearest chance. Foul hanging by Baeza to the area, Manu heads up and Irureta, with a great stretch, saves the first Real Madrid goal.
He started the second half with interruptions and several faults of the local team, which prevented the Castile could link plays in rival field. Javi Hernandez he tried with a shot from the front that went high. San Sebastián de los Reyes advanced the lines and in the 67th minute he was able to make the 1-0 with a free-kick of Pipe that hit the post.
Goals
It was the warning of what would come four minutes later. Nacho, who had just entered by Fer, put a ball behind the back of the Madrid defense for Gavilán, who scored the first goal of the match. He Castile He did not give up and in the added time came the equalizer. Center Fran from midfield to Peter, that leaves head to Paul, who with the left-handed bat at the local goal and gives a point to Castilla.
DATA SHEET
1-S. S. of the Kings: Irureta, Rubén, Pipe, Gassama, Bijimine, Marcos, Iván Bueno, Aitor, Moussa (Joel, 59 '), Gavilán (Trabazo, 80') and Fer (Nacho, 63 ').
1-Real Madrid Castilla: Altube, Sergio López, Fran García, Manu, Ayoub, Javi Hernández, Blanco, Chust (Pablo, 76 '), Pedro, Baeza (Marvin, 59') and Jordi (Feuillasier, 76 ').
Goals
1-0 (min. 71): Hawk.
1-1 (min. 92): Paul.
https://thespainjournal.com/wp-content/uploads/2019/05/logothespainjournal-2.png
0
0
thespainjournal1
https://thespainjournal.com/wp-content/uploads/2019/05/logothespainjournal-2.png
thespainjournal1
2019-10-06 12:12:25
2019-10-06 13:32:01
1-1: Pablo's goal gives Castilla a point