CHRONICLE | 07/27/2019 | Javier Vazquez
The whites fell with Mirandés in the second preseason game.
Friendly
2nd match
07/27/2019
Field 7 (Ciudad Real Madrid)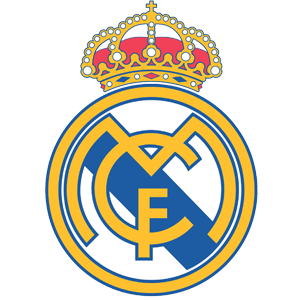 one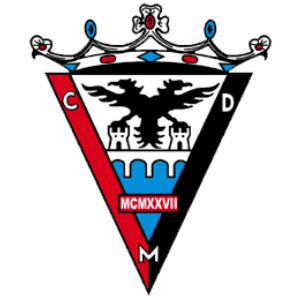 two
The second test of preparation of
Castile
This preseason served to present himself to his fans. Whites received in field 7 of the
Ciudad Real Madrid
to Mirandés, who will militarize the next campaign in the Second Division. And those of
Raul
They gave their faces, printed character and although the final result was not the desired one, they made it clear that they are able to continue growing.
The duel was going to be demanding, a high game against a rival who came out willing to demonstrate why he will play this course in a higher category. With a very high pressure and dominating in the opposite field the Mirandés was ahead in 19 'with an unfortunate action for whites, since Ishmael He introduced the ball into his own goal. Despite the setback, the team of Raul He remained compact, without granting occasions and waiting for his chance, which came with a header from Pedro at 40 minutes
Remarkable improvement
They had missed the ball the whites in the first half, but as the game progressed, and with the changes, the Castile He grew up and took the ball. At the time of the game there was an exchange of blows: Ohemeng scored for visitors (62 ') and responded Dotor immediately with 1-2 (min. 63). Then came the best moments of the whites, who with initiative and pressure were able to tie, but the goalkeeper wore three times before Baeza Y Warrior. The Castile He fought until the end and was even annulled somewhat in 84 '. Despite the result, he left very positive feelings.
DATA SHEET
1- Real Madrid Castilla: Belman, Guille, Chechu, M. Gila, Ismael, Sintes, Dotor, Jordi, Marvin, Rodrigo and Pedro. Luis, López, Miguel Baeza, Santos, Latasa, Álvaro, Pablo and Guerrero also played.
2- Mirandés: Limones, Carlos Julio, Odei, Sergio González, Kijera, Locksmith, Jon Guridi, Martín, Matheus, Ohemeng and Rodrigo Sanz. Enric, Andrés García, Álvaro Rey, Lucas and Molpe also played.
Goals
0-1 (min. 19): Ishmael, p.p.
0-2 (min. 62): Ohemeng
1-2 (min. 63): Dotor
https://thespainjournal.com/wp-content/uploads/2019/05/logothespainjournal-2.png
0
0
thespainjournal1
https://thespainjournal.com/wp-content/uploads/2019/05/logothespainjournal-2.png
thespainjournal1
2019-07-27 16:15:02
2019-07-28 09:24:33
1-2: Castilla gave face to a Second Division rival