CHRONICLE | 08/16/2020 | Rodrigo Salamanca
Real Madrid, with one less from minute 12, beat Juventus thanks to goals from Arribas, Dotor and Latasa and will face Inter.
UEFA Youth League
Round of 16
Sun, Aug 16
Colovray Stadium (Nyon)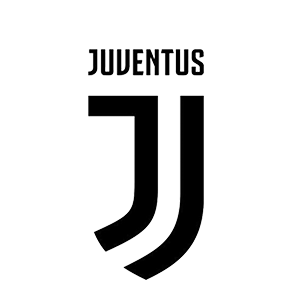 one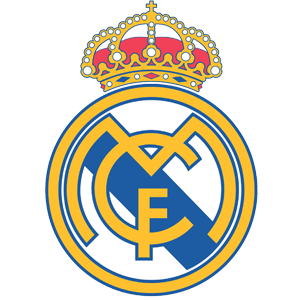 3
He
Real Madrid
they qualified for the quarter-finals of the UEFA Youth League after defeating Juventus 1-3. The Colovray Stadium in Nyon hosted the first match of the team coached by
Raul
after the disruption by COVID-19. The Italians scored first. After three minutes, Tongya made it 1-0. Shortly after,
White
he cheered up with a direct free kick, but his shot missed the goal. In the 12th minute, Jordi was given a direct red for a collision with Ntenda. Juventus continued with the offense and Sekulov was close to putting the second on the scoreboard, but his goal was disallowed for offside (19 ').
Despite the numerical inferiority, those of Raul They knew how to react and after half an hour of play they turned the game around. First was Arribas who, after a very fast counterattack, signed the tie. Not two minutes passed and a nice combination between Rate and Morante, who filtered the ball behind the back of the defense, allowed Dotor do the second goal. Before going through the locker room, Latasa was able to extend the lead, but Siano pulled out a saving hand.
Latasa scores the third goal
After the restart, the Real Madrid continued with the same dynamic. ArribasAfter a great individual play from the center of the field, he stopped in front and was close to scoring the third. Those of Raul They did not give up their rival and in 57 'Latasa, after a magnificent run from the right profile, beat Siano. The Madrid attack did not stop despite playing with 10 footballers and the Italian goalkeeper was the protagonist after taking two shots from Dotor at 79 'and 87'. The scoreboard did not move and Real Madrid will face Inter Milan in the quarter-final match, which will be played on the same stage on Wednesday 19, at 6:00 p.m.
DATA SHEET
1-Juventus: Siano, Leo, Ntenda (Leone, 67 '), Ranocchia (Barrenechea, 59'), Dragusin, Gozzi, Tongya, Portanova, Petrelli, Fagioli (Miretti, 59 ') and Sekulov (Chibozo, 59').
3-Real Madrid: Toni Fuidias, Santos, Miguel, Pablo Ramón, Chust, Blanco, Morante (Sintes, 75 '), Arribas (Pablo, 75'), Jordi, Dotor (Aranda, 90 ') and Latasa (Marvin, 65').
Goals
1-0 (min. 3): Tongya.
1-1 (min. 30): Arribas.
1-2 (min. 32): Dotor.
1-3 (min. 57): Rate.
https://thespainjournal.com/wp-content/uploads/2020/08/hc2_3820_hor_20200816081523.jpg
263
620
thespainjournal1
https://thespainjournal.com/wp-content/uploads/2019/05/logothespainjournal-2.png
thespainjournal1
2020-08-16 10:08:40
2020-08-16 19:00:29
1-3: Comeback with ten players and into the quarterfinals of the Youth League