CHRONICLE | 08/25/2020 | Rodrigo Salamanca | PHOTOGRAPHER: Helios de la Rubia (Nyon)
Real Madrid lift the title in Nyon against Benfica thanks to goals from Pablo, Miguel and Jocu, at their own goal.
UEFA Youth League
Final
Tue, Aug 25
Colovray Stadium (Nyon)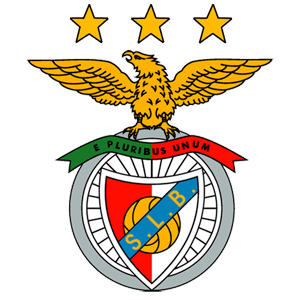 two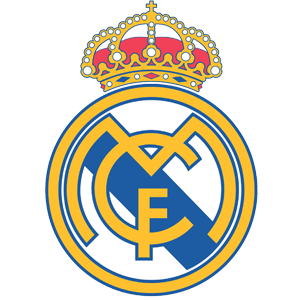 3
He
Real Madrid
is already the new winner of the
UEFA Youth League
. The white club beat Benfica 2-3, in an exciting final in Nyon (Switzerland). The team coached by Raúl has premiered Madrid's record in this competition with a match in which our team took command in the first minutes. In the 9 'the first white occasion came with a good driving of
Arribas
down the right wing before giving in to
Paul
, but his shot was rejected by Filipe. Madrid's control made the scoreboard open before reaching half an hour. Lateral center of Arribas and
Paul
, who is ahead of his mark, heads the ball to make it 0-1.
The goal further spurred the white team despite the injury of Paul in the play of the goal. Before coming to rest, Arribas he was going to emerge as the protagonist of the 0-2. Marvin's long pass to the midfielder, who crossed into the area and Jocu deflects a ball that sneaks into Kokubo's goal. The second part was going to be vibrant and started with a lot of rhythm. In minute 49 ', Benfica closed the gap after Gonçalo Ramos took advantage of a rejection by Luis. The team of Raul I don't lower my arms and a minute later Marvin, with a great action from the right wing, crossed to Michael that signed the third of Real Madrid.
Luis López, protagonist
The Portuguese did not give up the final as a loss and Gonçalo Ramos scored a double when he finished off a corner to put his team back in the game (57 '). The Lisbon team continued to reach the Madrid area in danger and, in one of those cases, the referee indicated a penalty for the knockdown of Pablo Ramón on Henrique Araújo. Luis he stopped Tiago Dantas 'shot to keep the score at 2-3 (68'). Benfica's attacks continued, with a shot to the crossbar in 93 ', but the Real Madrid He knew how to endure and ended up touching the sky of Europe for the first time in this category.
DATA SHEET
2-Benfica: Kokubo, Filipe (Brito, 46 ​​'), Tomás, Morato, Joao Ferreira, Jocu (Camará, 46'), Umaro (Luis, 63 '), Henrique Araújo (Neto, 90'), Gonçalo Ramos, Tiago Dantas and Tiago Araújo .
3-Real Madrid: Luis, Santos, Miguel (Álvaro, 66 '), Pablo Ramón, Chust, Blanco, Marvin (Sintes, 65'), Dotor (Aranda, 73 '), Morante (Peter, 73'), Arribas and Pablo (Jordi, 30 ').
Goals
0-1 (min. 26): Paul.
0-2 (min. 45): Jocu, in own door.
1-2 (min 49): Gonçalo Ramos.
1-3 (min 50): Michael.
2-3 (min 57): Gonçalo Ramos.
https://thespainjournal.com/wp-content/uploads/2020/08/h_he19941_20200825083518.jpg
263
620
thespainjournal1
https://thespainjournal.com/wp-content/uploads/2019/05/logothespainjournal-2.png
thespainjournal1
2020-08-25 14:57:07
2020-08-25 18:57:34
2-3: Youth League Champions!