CHRONICLE | 09/23/2020 | Rodrigo Salamanca | PHOTOGRAPHER: Helios de la Rubia
The subsidiary beat Pozuelo with goals from Theo, Pablo Ramón and Aranda.
Friendlies
Friendly
Wed, Sep 23
Real Madrid City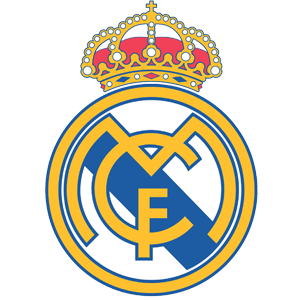 3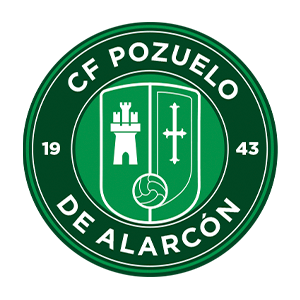 0
He
Real Madrid Castilla
The preseason began with a victory against Pozuelo (3-0) in a match played behind closed doors on field 7 of the
Real Madrid City
. In this first contact, those of
Raul
they left good feelings against a rival who stood up. Marked
The O
,
Pablo Ramon
and
Aranda
.
He started the game with dominance of the locals, who in the 9th minute were able to get ahead with two good actions. Shot in the area Rate that Alan rejects and, in the second instance, Morante neither can he beat the goalkeeper. The pressure of Raul it did not allow the visitors to get the ball easily and in one of those the first goal would arrive. Robbery in the center of the field and Peter attend The O to make it 1-0 (38 '). Before reaching the break, the midfielder was able to extend the lead, but his Vaseline went over the crossbar.

Two goals in the final stretch
After passing through the changing rooms, the tonic of the match changed and Pozuelo was close to drawing. At minute 66 ', Aranda and Kenneth, who had just entered the field, had two good opportunities to make it 2-0, but the visiting goal prevented it. The visitors replied with a distant shot from Godoy, who rejected Luke. The second goal of the madridistas came from the hand of Pablo Ramon, who headed a cross from Aranda (86 '). This last player was once again the protagonist to sign the final 3-0 and the first victory of the preseason.
DATA SHEET
3-Real Madrid: Lucas, Guillem (Santos, 46 '), Alcázar (Retu, 73'), Pablo Ramón, Gila (Carrillo, 65 '), Sintes, Peter (Aranda, 65'), Morante (Kenneth, 46 '), Latasa (Sala , 16 '), Theo (Jordi, 65') and Dotor.
0-Pozuelo: Alan (Álex, 46 '), Robles (Caito, 79'), Dani (Carlos, 79 '), Carlos (Palacios, 37'), Dani P. (Javier, 86 '), Óscar (Giralte, 83'), Dario (Álvaro, 75 '), Dani G., Pablo (Yago, 46'), Del Barco (Godoy, 68 ') and Sergi (Eric, 82').
Goals
1-0 (min. 38): The O.
2-0 (min. 86): Pablo Ramón.
3-0 (min. 90): Aranda.
https://thespainjournal.com/wp-content/uploads/2020/09/h_he10428_20200923082618.jpg
263
620
thespainjournal1
https://thespainjournal.com/wp-content/uploads/2019/05/logothespainjournal-2.png
thespainjournal1
2020-09-23 14:57:14
2020-09-23 19:19:11
3-0: Castilla win in the first test of the preseason