CHRONICLE | 08/14/2019 | Rodrigo Salamanca
Raul's were not fortunate in the face of a goal against Cultural in the penultimate friendly of the preseason.
Friendly
7th Party
08/14/2019
Municipal Stadium Kingdom of León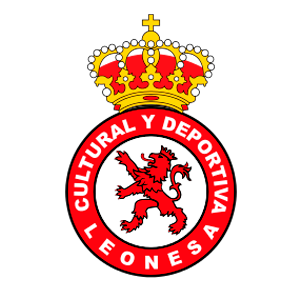 3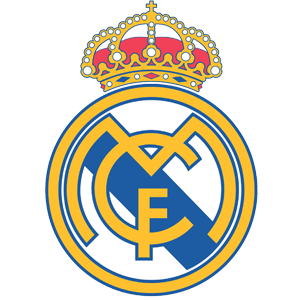 0
The
Real Madrid Castilla
fell at home to the Cultural and Sports Leonesa in the seventh game of this preseason. The meeting in the Kingdom of León started with fright for Real Madrid, since Kawaya, after a great individual play, saw no door thanks to the good performance of
Belman
. From there, the whites picked up pace and
Kubo
, who was being very incisive for his band, made a cross shot that was walked in front of the visiting goal.
Those of Raul they began to squeeze and it was Javi Hernández who was close to opening the scoring, but he ran into Leandro (11 '). After a quarter of an hour, Bravo had to leave injured and Ayoub entered instead. The Castile came to the rival area but did not find a prize, quite the opposite of the Cultural, which in a few minutes put the game on track with 2-0. First he went ahead with Dioni's goal in 27 'and shortly after Virgil made the second by finishing off a corner. Before reaching the break, the whites had the clearest with a shot of Pedro to the crossbar after taking advantage of a rejection of a strong shot by Kubo.
Little fortune
On the resume was Rate who tried to cut distances, but ran into the hands of the rival goalkeeper. The third of the premises arrived in the 50 'after a robbery in the vicinity of the front that Menudo converted. Despite the result, the Castile He insisted in search of the goal. Kubo threw a ball that touched on Baeza and he left outside for a little while, and he tried again with a shot in the small area that saved a Leandro in a state of grace. The game was broken and the locals were able to extend the advantage, but Belman He prevented it. On Sunday, the subsidiary concludes the preseason at home against Burgos.
DATA SHEET
3-Cultural and Sports Leonesa: Leandro, Juan (Soler, 75 '), Iván González (Estellés, 75'), Virgil, Castañeda (Aarón, 75 '), Alfonso (Eric Montes, 71'), Luque (Sergio Benito, 62 '), Kawaya (Marcos , 75 '), Augusto (Pichín, 62), Menudo (Antonio, 75'), Dioni (Marcos, 62 ').
0-Real Madrid Castilla: Belman, Guille (López, 70), Javi Hernández, De la Fuente (Manu Hernando, 62 '), Chust, Bravo (Ayoub, 14), Kubo, Fidalgo, Pedro (Latasa, 45'), Baeza (Marvin, 70 ' ) and Jordi (Fran, 45 ').
Goals
1-0 (min. 27): Dioni
2-0 (min. 34): Virgil.
3-0 (min. 50): Often.
https://thespainjournal.com/wp-content/uploads/2019/05/logothespainjournal-2.png
0
0
thespainjournal1
https://thespainjournal.com/wp-content/uploads/2019/05/logothespainjournal-2.png
thespainjournal1
2019-08-14 15:28:12
2019-08-14 21:06:40
3-0: Hard punishment for Castilla in León