CHRONICLE | 11/03/2019 | Rodrigo Salamanca
César and Baeza scored the Real Madrid goals in Mareo.
Spanish League 2nd B G. I
Day 11
11/03/2019
Dizziness 1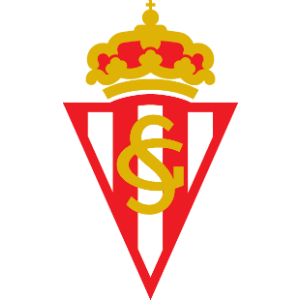 4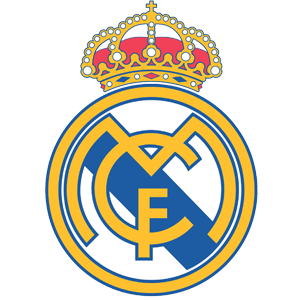 2
He
Real Madrid Castilla
could not score on his visit to Sporting B on the eleventh day of
League
. The locals achieved a 3-0 income at the break before which the white subsidiary could do nothing.
Cease
Y
Miguel Baeza
They scored the Real Madrid goals in the second part of a match that concluded 4-2. The next appointment of the subsidiary will be in the
Alfredo Di Stefano
before Ibiza.
He started the game with the two teams looking for long balls. That was how the locals went ahead. Pass by the local defense, Belman is not right in his attempt to clear and Bertín scores at pleasure (15 '). Four minutes later, the rojiblancos increased their advantage thanks to a bit of Iván within the area. The team of Raul tried to react with a shot of Fran Garcia from the front that Joel cleared. However, the success was on the sportinguist side. Bertin made it 3-0 in 36 '. Feuillassier, the most incisive of whites, and Javi Hernandez, with a free kick that stopped the local goal, they searched for the goal without success.
Real Madrid goals
Real Madrid changes did not wait after the resumption and Raul gave entrance to Rodrigo Y Cease (51 '). The latter made the first Real Madrid goal with a tight shot after a great team play (53 '). It seemed that Castilla could cut distances, but in 61 'the referee called a rigorous penalty that Bertin turned into second instance. He Castile He did not give up and Caesar met again with an inspired Joel. In the added time, Baeza achieved the final 4-2.
DATA SHEET:
4-Sporting de Gijón B: Joel, Bogdan, Alberto, Pelayo, Pablo, José, Garci (Isma, 60 '), Iván (Morilla, 55'), Bertín (Pablo, 82), Javi Mecerreyes and César.
2-Real Madrid Castilla: Belman, López, Fran García, Feuillassier, Fidalgo, Javi Hernández, Blanco, Gila, Marvin (Miguel Baeza, 65 '), Pedro (Rodrigo, 51') and Jordi (César, 51 ').
Goals
1-0 (min. 15): Bertin
2-0 (min. 19): Ivan.
3-0 (min. 36): Bertin
3-1 (min. 53): Cease.
4-1 (min. 61): Bertin
4-2 (min. 93): Baeza
https://thespainjournal.com/wp-content/uploads/2019/05/logothespainjournal-2.png
0
0
thespainjournal1
https://thespainjournal.com/wp-content/uploads/2019/05/logothespainjournal-2.png
thespainjournal1
2019-11-03 08:41:21
2019-11-03 14:26:09
4-2: Castilla loses his visit to Sporting B