May 23, 2020
The "Caravan for Spain and its freedom" called this morning by Vox in the streets of our city.
More than 500 cars and dozens of motorcycles, according to police sources, came together on Gobernador street to complete a tour that had its end point at the confluence of the Rafalafena and Auditorium parks.
Vox He had summoned all the people of Castellón to a great automobile march against the criminal administration of this Government.
Thousands of people have crowded the sidewalks of the city applauding the caravan as the Spanish flags waved from the balconies.
The streets have been filled with thousands of compatriots who have demanded the resignation of this criminal government responsible for the deaths of thousands of people and the ruin of millions of families., pointed from the party chaired by Santiago Abascal.
Perfect organization, and not a single incident, have marked the caravan that has passed between smiles, applause and thanks.
Not just members of VoxHundreds of sympathizers and citizens fed up with lies have gathered on our streets from Burriana, Benicasim, Almazora, Benicarló and many other towns in the province.
Llanos Massó, President of VOX Castellón and deputy in the Valencian Courts: "I want to thank the hundreds and hundreds of people from Castellón who have wanted to go out on the streets today to demand liberties in front of this Government that is cutting liberties, in front of this government of the hoax that He wants to quickly get us to a Bolivarian republic, and Castellón and Spain are not going to allow it, today we have had a good example of this "
Alberto Asarta, our national deputy of Vox by Castellón, He has also made statements affirming that: "It has been an unprecedented success here in Castellón, at times even exciting, to see the people of Castellón greeting from the balconies, hundreds of cars traveling our streets for more than 20 minutes. I would like to express my gratitude to the organization and fundamentally to the State Security Forces and Bodies that have provided us with all the security in the world. There has not been a single incident "
🎥 Our provincial president and deputy in the Valencian Courts, Llanos Massó, has made some statements after the # CaravanaGobiernoDimisión in # Castellón and it has been forceful: "It is time to fight for our freedom, for Spain, and we will continue to go out to the streets "#VOX VOX Spain Santiago Abascal

Publish for VOX Castellón South Samedi May 23, 2020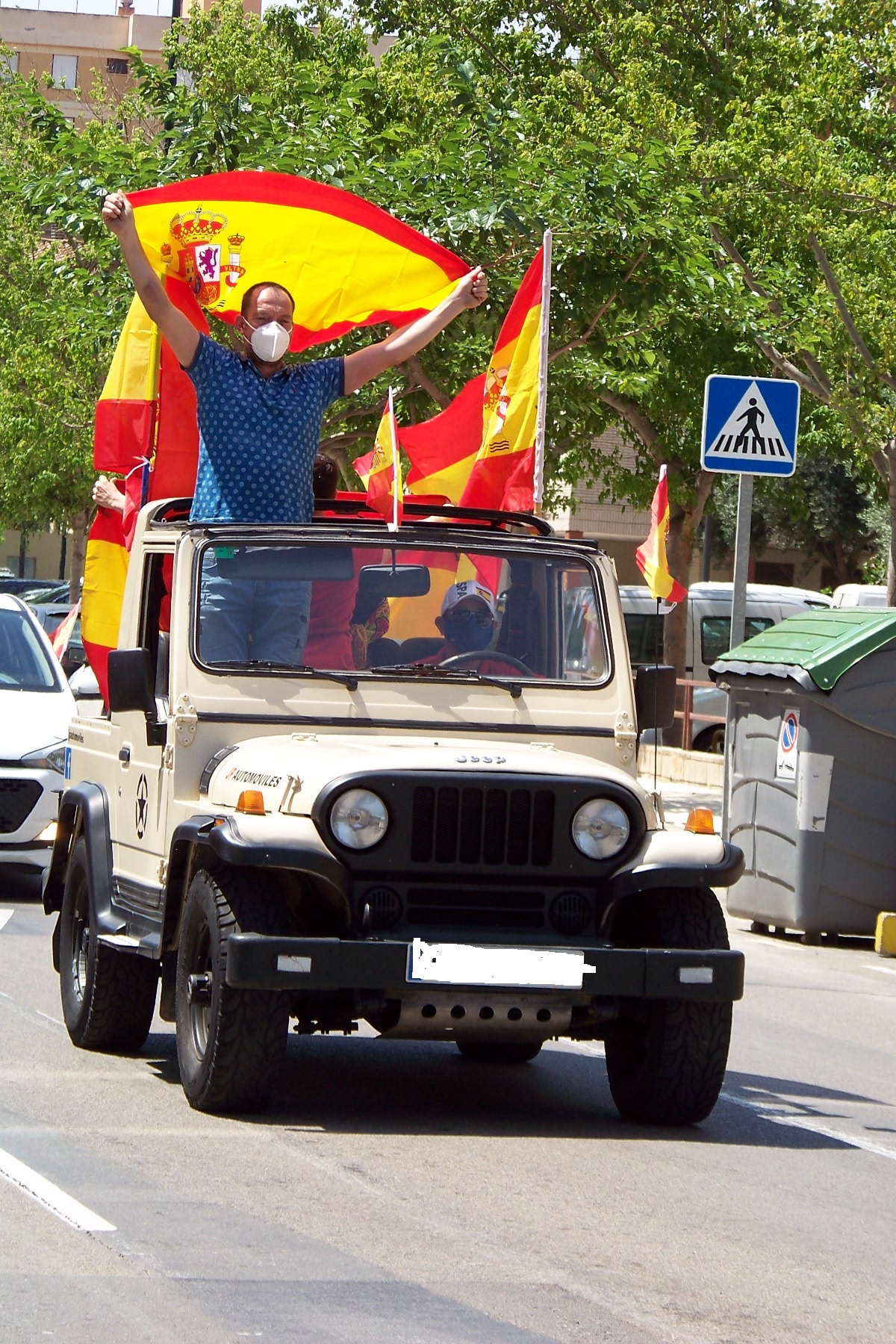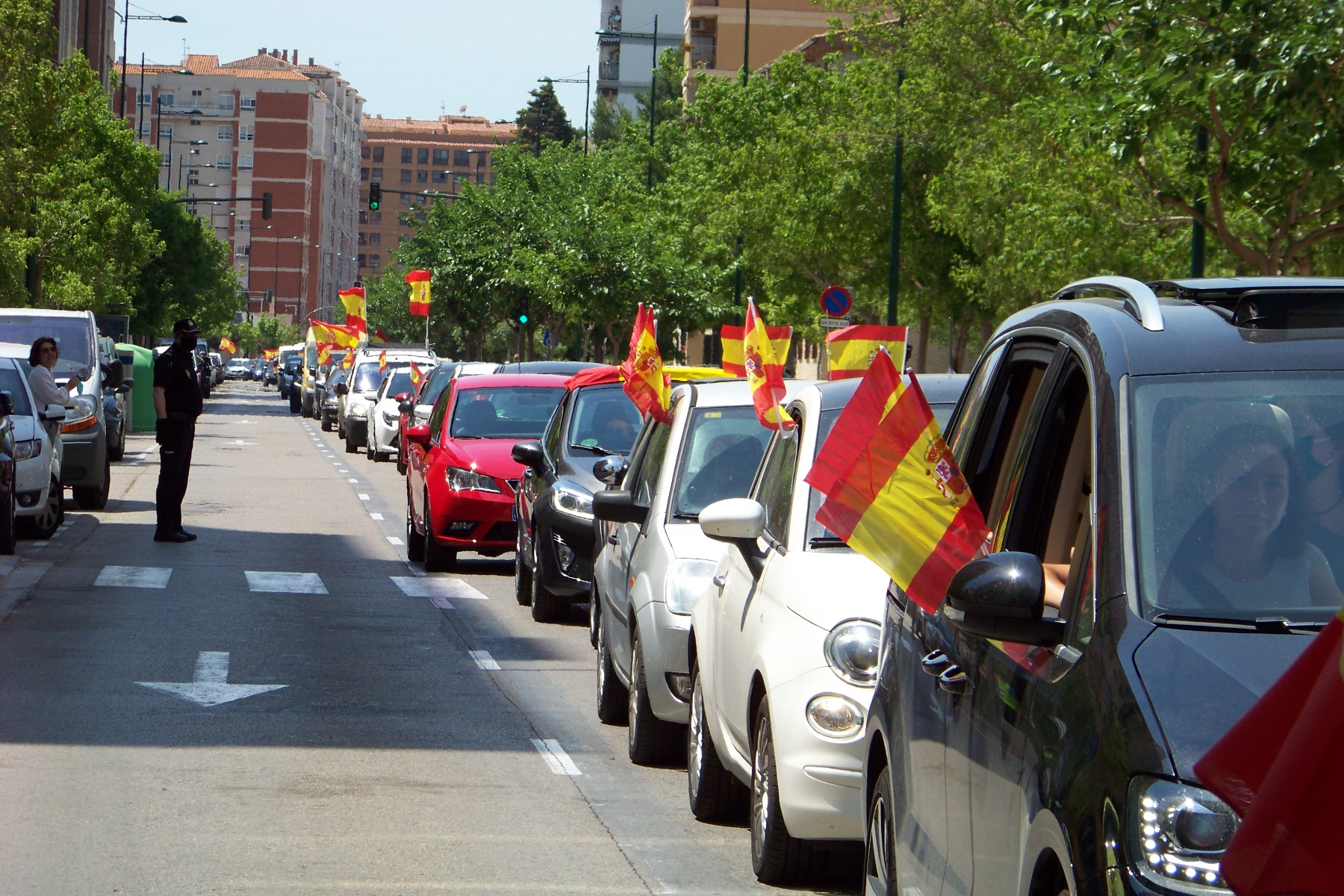 https://thespainjournal.com/wp-content/uploads/2020/05/Captura-3.jpg
455
921
thespainjournal1
https://thespainjournal.com/wp-content/uploads/2019/05/logothespainjournal-2.png
thespainjournal1
2020-05-23 18:45:38
2020-05-23 18:45:40
VOX makes the "Caravan for Spain and its freedom" a historic event