CHRONICLE | 11/10/2019 | Rodrigo Salamanca | PHOTOGRAPHER: Jesús Troyano
Fidalgo advanced the subsidiary but the visitors came back with a double by Pep Caballé.
Spanish League 2nd B G. I
Day 12
11/10/2019
Alfredo Di Stéfano Stadium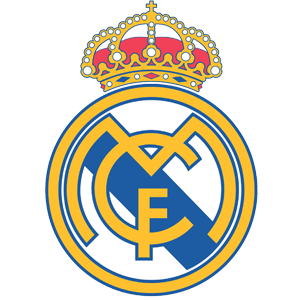 one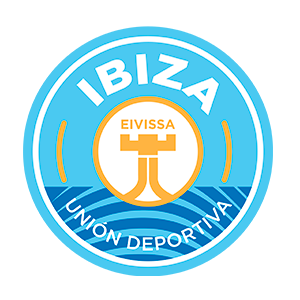 2
He
Real Madrid Castilla
could not win the UD Ibiza in Alfredo Di Stéfano on the 13th day of
League
. The subsidiary was ahead with a good collective play that ended Fidalgo (3 '), but a double by Pep Caballé managed to turn the scoreboard for visitors. The next appointment of Castilla will be at home against Atlético Baleares, who leads the classification.
The good Madrid start moved to the scoreboard. Raul's team got ahead very soon thanks to a shot inside the area of Fidalgo after a combination on the right between César and Guillem. The visitor response was swift and, in 18 ', Raí was close to signing the tables. Even so, the whites continued to attack and enjoyed two good occasions. Baeza, after a brilliant driving from his field, and Cease, with a distant shot, they met the visiting goalkeeper.
Comeback visitor
In 36 ', came the first goal of the UD Ibiza. Morillas pass from the left to Caballé, who was left alone and beat Belman. After passing through the changing rooms, the visitors managed to turn the scoreboard around. Caballe culminated a counter to sign 1-2 (49 '). Despite the goal, the subsidiary advanced its lines in search of a tie. Fidalgo tried with a strong shot that Germán cleared. In 67 'came the clearest, a poisoned center of Marvin that the goalkeeper rejected and that, in the second instance, From the source He failed to transform. The Madrid defender insisted again ten minutes from the end but his shot from the front saw no door. Defeat by the minimum for the Castile before a demanding opponent.
DATA SHEET
1-Real Madrid Castilla: Belman, De la Fuente, César (Rodrigo, 72 '), Fidalgo, Guillem, Bravo, Javi Hernández, Blanco (Pedro, 60'), Gila, Marvin and Baeza (Jordi, 60 ').
2-UD Ibiza: Germán, Fran, Mariano, Pep Caballe, Rodado, Raí (Cirio, 62), Núñez, Javi Lara (Sibo, 73 '), Quintanilla, Javi Pérez (Arranz, 83') and Morillas.
Goals
1-0 (min. 3) Fidalgo.
1-1 (min. 36) Pep Caballe.
1-2 (min. 49 ') Pep Caballe.
https://thespainjournal.com/wp-content/uploads/2019/05/logothespainjournal-2.png
0
0
thespainjournal1
https://thespainjournal.com/wp-content/uploads/2019/05/logothespainjournal-2.png
thespainjournal1
2019-11-10 15:57:35
2019-11-11 01:01:09
1-2: Castilla cannot score against UD Ibiza